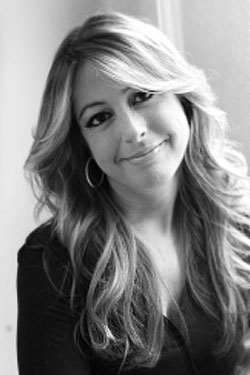 Flavors Media is thrilled to announce an incredible and talented addition to our design team.
Felicia McCaskill, Flavors media Chief Design Director, has been in the design business for over 16 years in many design roles: Art Director, Senior Art Director, Creative Director, and Independent Contractor. A graduate of Washington University, majoring in fine art, Felicia (Fee) has spent many years in Advertising and Design, Fee has served as Art and Creative Director for Haystack Toy Company, Everest Biomedical and Weintraub Advertising Agency.
Her other interests have ranged from restaurant branding and interior design to creating and publishing the book series, "Raising Babies in St. Louis" and "Raising Kids in St. Louis".
Fee credits her success to sixteen years of strong work ethics, fostering and nurturing long-term business relationships… and above all, her commitment to her clients.  We are thrilled to have her talent part of Flavors Media.